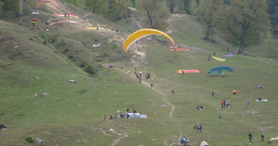 Dalhousie Dharamshala Manali Tours


08 Nights / 09 Days



With half a million people, Kathmandu is Nepal's biggest and most cosmopolitan city, a meeting place of a dozen Kathmandu Tourismethnic groups, and the home town of the Newars. Nepal's master craftsmen and traders extraordinaire.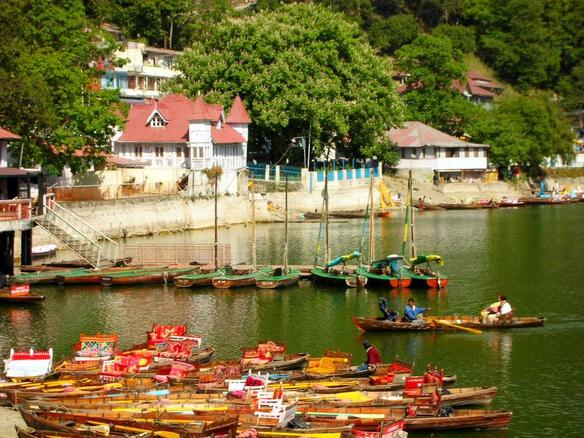 Nainital Almora Bageshwar Tours


05 Nights / 06 Days



A trip to captivating hills of Himachal in India offers more than just scenic views. Trip to Dalhousie and Dharamshala consists mansions reminiscent of colonial architecture and relics of British rule that are still preserved amidst the lush valleys of Himachal.